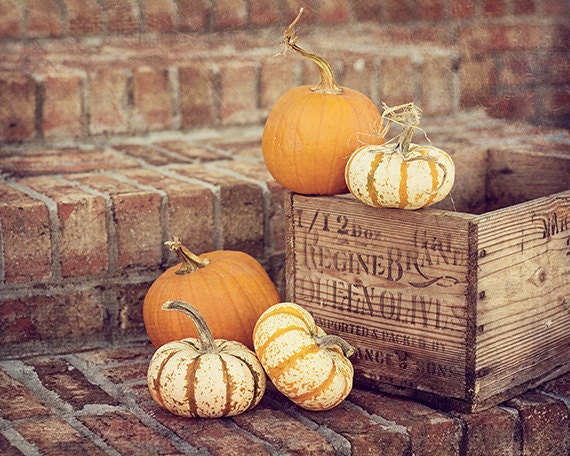 November 2015 is in the books and I have a lot of mixed feelings.  I am almost done with my first semester of school after a long break and I have to say regardless of grades, I have enjoyed it immensely.  On the other hand I can see that things on other fronts have not gone as well and a number of my people in church are facing some great trials.  It has been a wonderful and terrible month.  That said this blog has been my solace in the storm and the eye of the hurricane.  Whenever the stress level gets too high, I come here and write something.  It makes me feel a little more relaxed.
This month from a records standpoint there really haven't been any record-breaking moments, what I can say is that this blog has transformed into something I hadn't expected.  I have enjoyed writing here which is more than I can say for my assignments for school.  Although I can say writing here has made the other assignments go much faster because of the practice.
Top Ten Post for November 2015
#10 – The Bible and Nakedness – Part 7 – Women's Breasts and the Old Testament Poets
# 9 – Naked Before God – Part 2 – You're Already a Spiritual Nudist; You Just Don't Know It.
# 8 – Marriage and the Bible – Part 28 – The Major Prophets and Marriage Imagery
# 7 – Naked Before God – Part 3 – Naked Meditation
# 6 – Naked Before God – Part 10 – Naked Fellowship
# 5 – The Bible and Nakedness – Part 13 – A Biblical Definition of Nakedness
# 4 – The Christian Marriage Bed – Part 22 – Sexual Practice – Photos and Video
# 3 – Naked Before God – Part 4 – Naked Prayer
# 2 – Looking at Constitutional Amendments – Part 1 – Introduction
# 1 – Marriage and the Bible – Part 21 – King David, His Wives and Concubines
Looking through this list there is not a single thing I wrote in November on it, although some things I wrote in November did get quite a few likes.  I get my hits on this blog because of content and it is either marriage or nudity that gets those hits.  No new posts in the top ten most liked list either.  Meh.  Finding the post that gets attention seems to be like finding a lightning strike and capturing it in a jar.
That said, one more month and 2015 will be in the can.  That will be three years of All Things Rabyd.  Right now I am staring at 2000 posts in about 57 more posts not counting this one so it is definitely possible to hit 2000 by the end of the year.  Ayn Jones will probably help with that a lot but also I have a new series coming up once school is done that I think will be challenging for me as I want to get it done before I go back to school in January.  I am still trying to come up with a good title for the series so I am glad for the couple of weeks of school left.
As always thank to you dear readers.  You are the ones that make this blog work.
Blessings and Cheers!!!