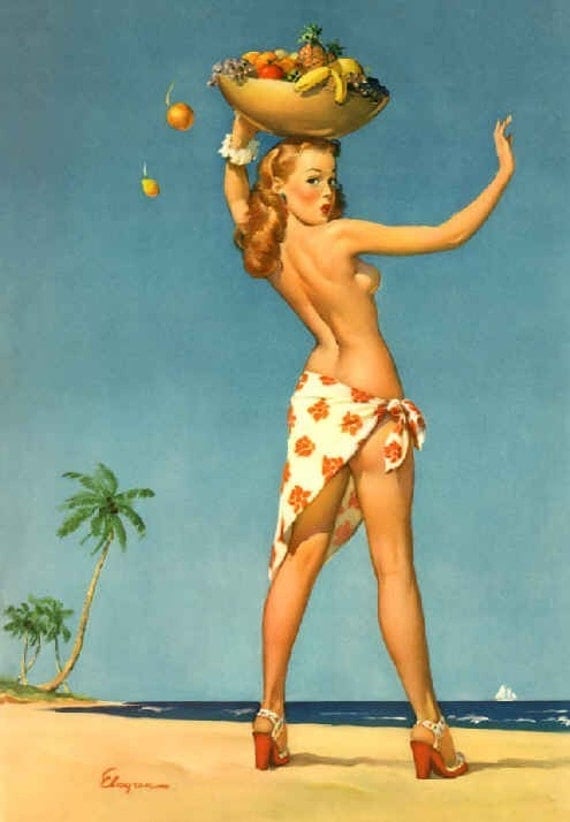 I really do not like it when evil forces my hand.  I am really a peaceful person that would just as soon be left alone.  Yes, I am here at the Tiki Resort investigating vampire activity but if the damn vampires wouldn't have activity I wouldn't be here.  Lucy-fer telling me to destroy some of her own was puzzling.  Probably rebels or non-conformist vampires and so I actually liked them better than Lucy-fer and her bunch of cronies. Nope, I don't like it when people in general can't mind their own business so when they cross the line further and tell me what to do – yeah, be ready for both barrels.
I told the girls my thoughts and they were in agreement.  Tequila felt it was a trap, Connie didn't believe Lucy-fer would leave the resort until the job was done.  Over the next two days we set out to prove both theories but at the same time maintain our ruse as tourists.  This is where having two wives came in handy as one of them would be with me doing general observations and the other could be doing more specific leg work.
Tequila discovered from the reception desk (no. I don't ask how) that Lucy-fer had not checked out so she was definite still here.  It took a little longer to find the vampire den and it turned out to be a couple of miles from the resort in a cave.  I was beginning to see why Lucy-fer wanted them dead – they were like school on Saturday – no class.  Lucy-fer has a reputation to maintain.  As long as you are sinning and still look cool, she can work with that and hold you up as an example of the 'good' life.  The moment you become more 'human trash", she kicks you to the curb because she does not want you spoiling her rep. These vampires were feral but sneaky and also spoiling Lucy-fer's rep and that left me in a quandary.
In the end the girls settled my quandary.  Connie suggested that we beat them both.  Tequila suggested that because we knew this was a trap we go into it publicly and openly and then turn things around for us.  In short, we were going to kill these feral vampires in order to trap Lucy-fer when she tried to trap us.  I didn't know if it would work but the girls were pretty adamant about killing them all if possible.  Lucy-fer herself would just re-spawn but the others would be gone permanently.  We suited up.
Connie got into her naughty little red riding hood costume with crossbow, long knife and throwing knives.  Tequila had her own working outfit.  It was basically her barmaid outfit but the short skirt version. It left her long legs and arms completely bare and she carried her 38 special (with special ammo) concealed in the back of her skirt with a long knife in one of her boots.  Her hair was done up and that concealed another knife. The ladies were loaded for bear.
I myself was not to be undone.  I pulled on my black jeans and t-shirt with my black boots.  I threw my belt around my waist that was made of leather and held my BFG, short sword and five Blood Moon Wine gas grenades.  Professor Bourbon and I had worked on a design for two bracers that I put on my wrists.  I could think of no better time to try them out as they had on the inside of them a hollow stiletto like spring-loaded knife.  When used they injected the vampire struck with a concentrated dose of Blood Moon wine.  They had five uses each I then slung my shield over my shoulders.  I was ready.
We headed out the door and off the resort.  It was a short hike to the cave.  Once we arrived, I really did not like the look of it at all. It was covered with vines but had a beaten path indicating activity.  I looked left and right to each of my girls and plunged in.
Welcome to All Things Rabyd, your friendly neighborhood 'clothing optional' theology pub.  I, the Rabyd Theologian and your bartender, thank you for stopping by.  Please drink your theology responsibly or have a designated driver to get you home.  Please tip your waitress and they might give you a kiss on the cheek.  Just remember life is short so enjoy it.