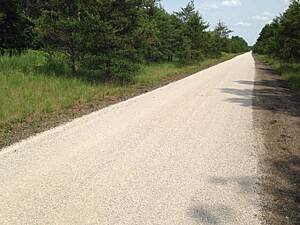 I have started a new blog ( I know a shocking development considering why I started this one) specifically to chronicle my hiking experiences.  So far there is not too much to it other than an introductory post and a record of the five training walks I have had this week.  I wasn't sure if I would share this here but I feel that it is going well and it is becoming and good record and accountability for me.  Here is the link: https://rabydhiking.wordpress.com/
I am still getting used to the diabetic thing but the doctors are not making it any easier.  I was supposed to have an appointment and consultation on Wednesday.  They cancelled and rescheduled it for the 24th.  You know it is really hard to have a sense of urgency when your doctors keep moving things back and don't seem all that urgent to tell you what is going on.
This however, was a tremendous week:
The Body Rundown:
Weight Training: Complete five day week and hit all body parts.  It was simply good to be there every day and get something done.
Cardio: Hiking everyday with training walks
Nutrition: I really tightened things up this week and pretty much have avoided simple carbs and sugars.
Flexibility: This is the only downside.  I need to have a full stretch before I walk I think.
Blessings and Cheers!!!