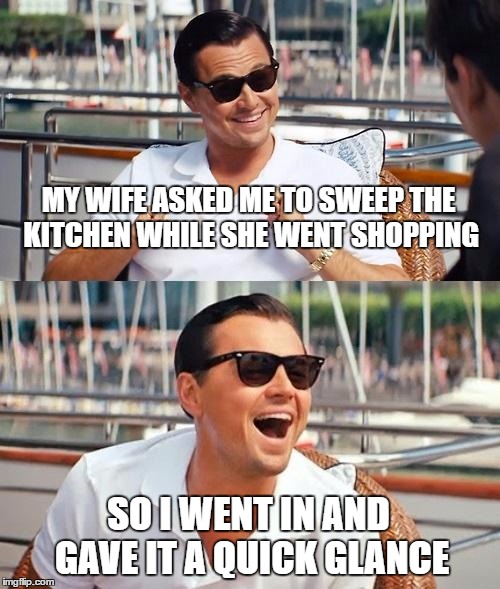 My wife and I are on our anniversary weekend but she has stepped out for a bit to do some SHHHHHHHOOOOOPPPPPPPIIIIINNNNNNGGGG.  Some of you people will know what I mean.  So rather than have to gnaw my arm off after a half hour she dropped me off at the hotel and I have no idea how much money she will spend but knowing her I would have to send her with orders to spend money on herself.
I would like to have some words of wisdom or something super spiritual to say but this post is a short one with only two brief purposes 1) to keep the streak of one post a day going and 2) inject a little humor into life.  That said it is over so now I am going back to relaxing..
Blessings and Cheers!!!